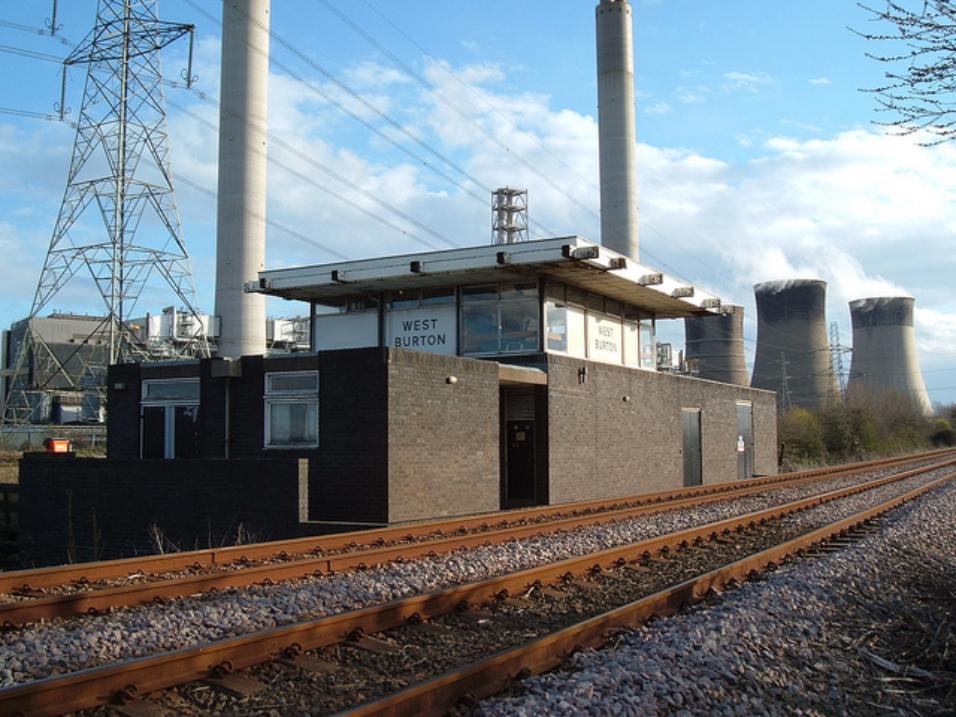 Above picture courtesy of Chris Booth.

West Burton signalbox was opened on the 11th of October 1964 to coincide with the building of the Retford dive-under and the upgrade of Thrumpton signalbox from lever frame to NX (electric switches) panel.

At the time of opening, the signalbox was controlling trains to Clarborough Jn signalbox, until the 12th of November 1967, when Clarborough Jn signalbox was abolished.

It controlled the signalling from Freemans Lane LC area to just short of Gainsborough Trent Jn and also the signalling inside the power station.
The signalbox was closed on the 20th of September 2013.

The new WestCad controlled signalling equipment will be controlled from Thrumpton Signalbox. All Thrumpton's new signals are now prefixed 'TN', signals inside the power station will retain their 'WB' prefix.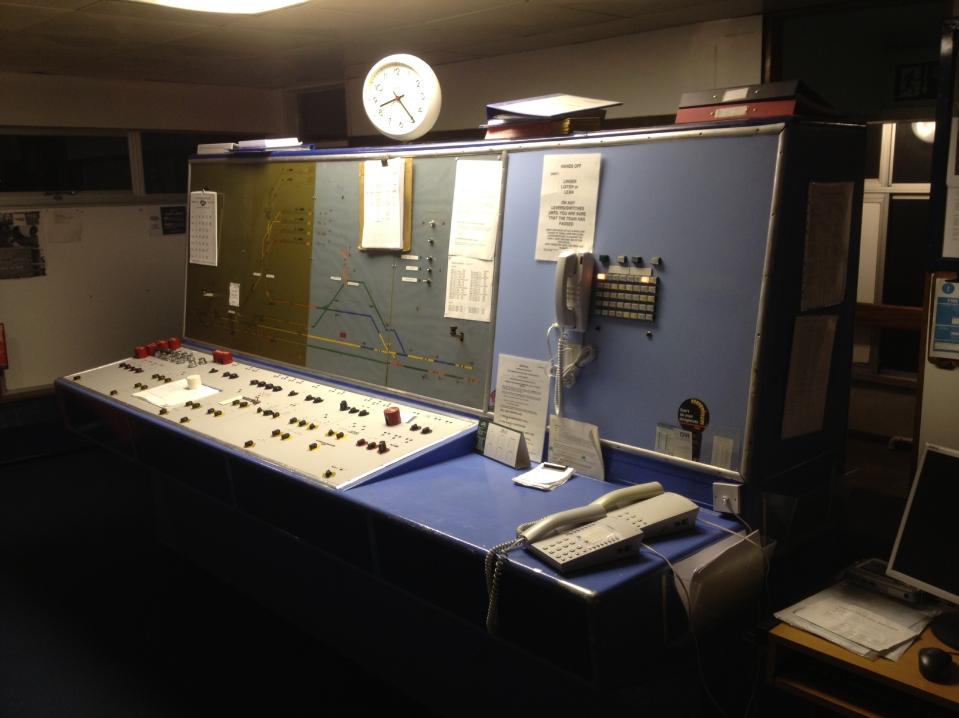 Above is the 'dead' panel pictured the day after closure.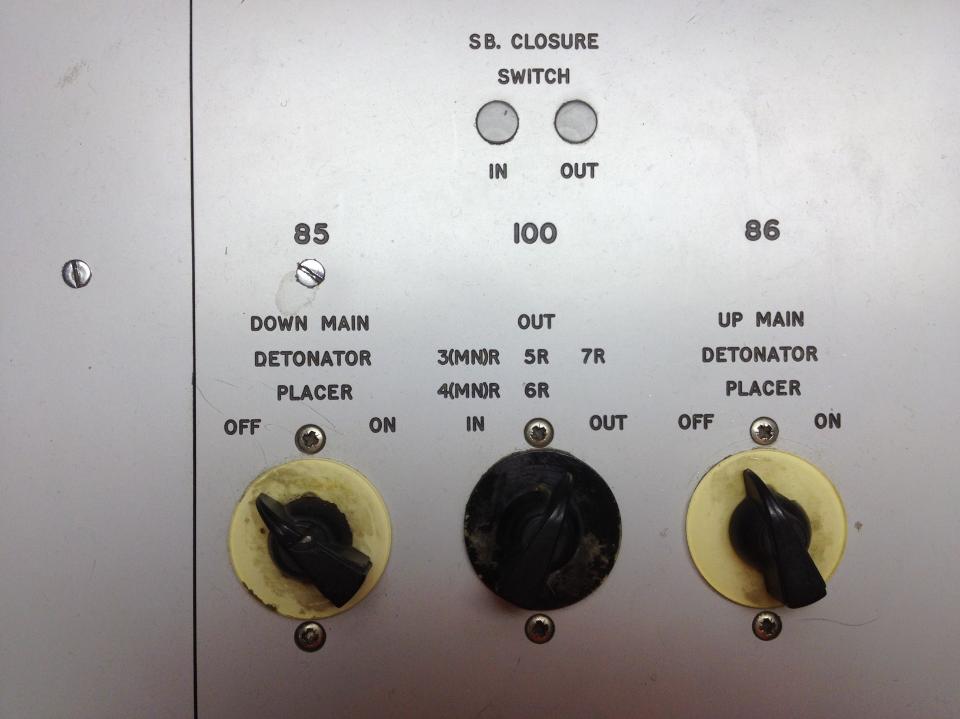 The middle 'block closure switch' originally used to temporarily close the signalbox to Thrumpton and allow for automatic working is switched to signalbox 'out' for the very last time.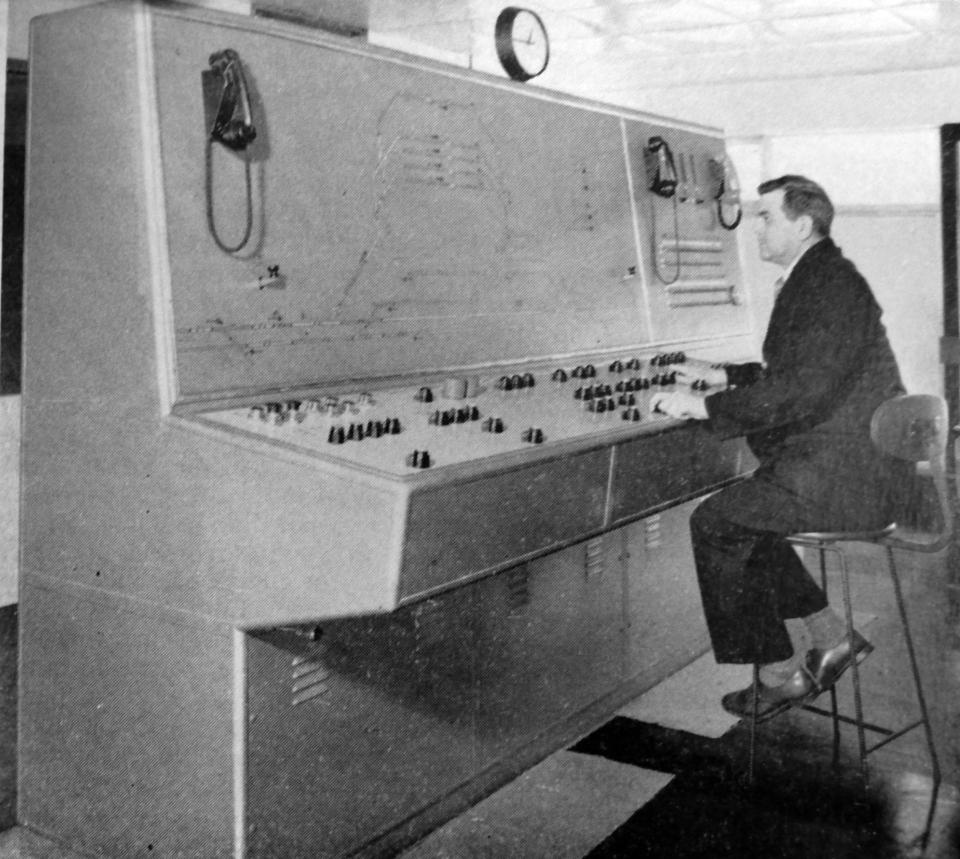 And this picture, courtesy of Chris Booth, shows the panel on the day of opening in October 1964.