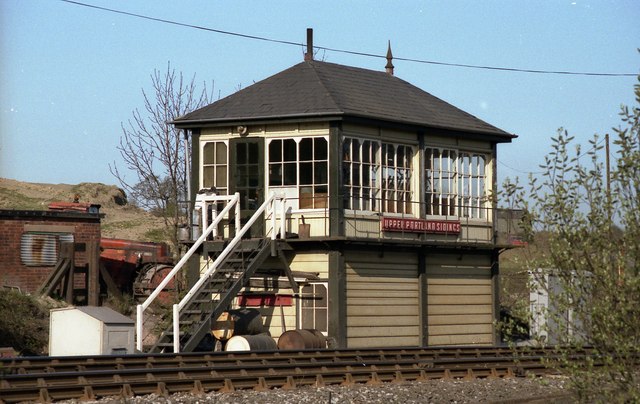 Upper Portland sidings was opened on the 4th of June 1905 and was closed in February 1988, with control of the crossing transferred to Pinxton signalbox.
The box was moved and preserved and is now in operational use on the Poppy Line at Holt in North Norfolk.
© Copyright Dave Bevis and licensed for reuse under the Creative Commons Licence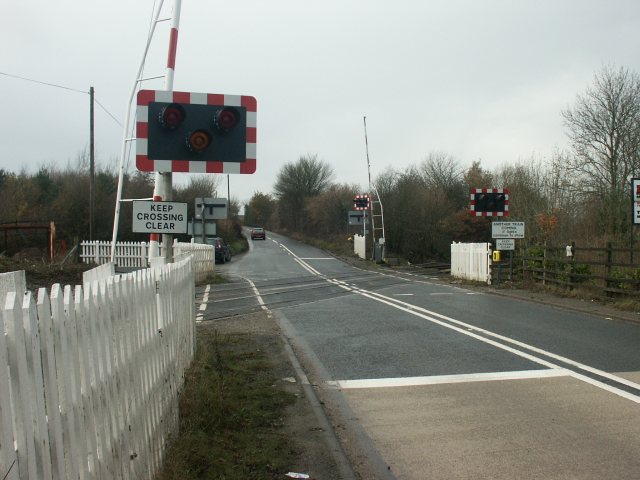 This is the level crossing that Upper Portland once controlled, obviously back then it was by mechanical gates.
© Copyright Katy Walters and licensed for reuse under the Creative Commons Licence